| | |
| --- | --- |
| Posted by Robert Dowling on June 9, 2013 at 3:10 PM | |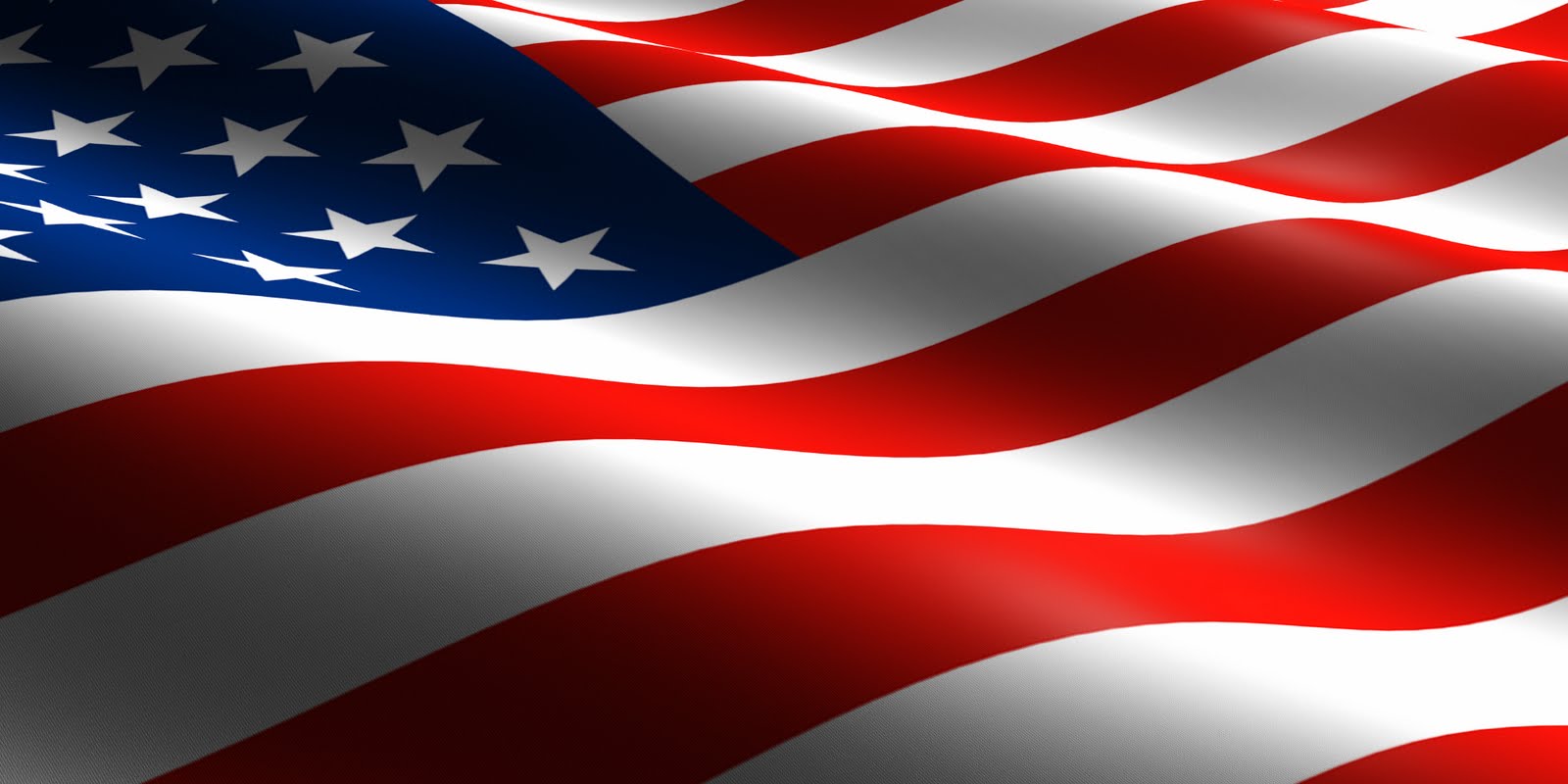 In the United States, a Republican Congressman has introduced legislation that could soon see the federal government follow the examples of Nevada, Delaware and New Jersey in legalising online gambling nation-wide.
Peter King has been a member of the House of Representatives since 1993 and introduced his Internet Gambling Regulation, Consumer Protection and Enforcement Act 2013 on Thursday, which would establish a common federal regulatory regime for online gaming while creating the Office of Internet Gambling Oversight in the Treasury Department to set criteria for the licensing of operators by state and tribal governments.
"A common federal standard will ensure strong protections for consumers, protect against problem and underage gambling and make it easier for businesses, players, lawmakers and regulators to navigate and freely participate," said King.
King's office stated that the proposed measure, which would only become law after being approved by the House of Representatives and Senate before being signed by the President, also includes an opt-out provision for any jurisdiction 'that does not wish to participate in the federal interstate system...and prohibit online gambling or to operate intra-state gaming within its borders as authorised under state or tribal law'.
Numerous state officials and lotteries have long resisted federal legislation that would legalise online gambling as they feel this could possibly hurt existing operations. This was one of the reasons a proposed measure from Nevada Senator Harry Reid working in partnership with Arizona Republican Jon Kyl was ultimately defeated last year before it even had a chance to be introduced.
"We spent the last four years working very, very hard to get in a position to support such legislation if it was introduced," said Frank Fahrenkopf, Chief Executive Officer for the American Gaming Association.
"So we're now left in a situation where Kyl, who was very important in the process, has retired and you've got a multitude of states starting to pass legislation. So we think the urgency is even more important now."
Source : iGaming Business